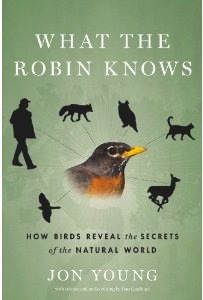 What The Robin Knows
This groundbreaking book unites the indigenous knowledge, the latest research, and the author's own experience of four decades in the field to lead us toward a deeper connection to the animals and, in the end, a deeper connection to ourselves. Learn More

Bird Language DVD Series:
How to interpret the Behaviors and Patterns of Nature
Would you like to be able to recognize the signs of an approaching jogger two minutes before their arrival? Learn More
Sale Price- $39.95 ($47 list price) + shipping and handling (Sales tax applies in California).
Includes 2 DVDs (124 minutes total) and bonus laminated field card.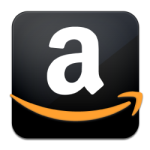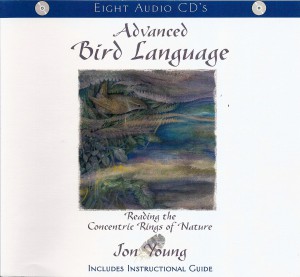 Advanced Bird Language:
Reading the Concentric Rings of Nature
An 8 CD learning journey with storyteller Jon Young.
Learn More
9 Hours of playing time.
Price $74.95 + Shipping and handling.
(Sales tax applicable in CA + WA states)